COVID 19
We are pleased to say that we will reopen as from 10th July 2021.
To all guests and potential new visitors, we hope that you are well and have kept
safe throughout these difficult times.
Due to the current situation unfortunately
we can only accept guests who have had the full course of injections.
Seaspray has 2 en suite bedrooms, making it possible for you to come and stay
whilst keeping a social distance from other guests
Hope you and your family are all well and look forward to hearing from you.
Views over Cardigan bay, Harlech and the Rhinog Hills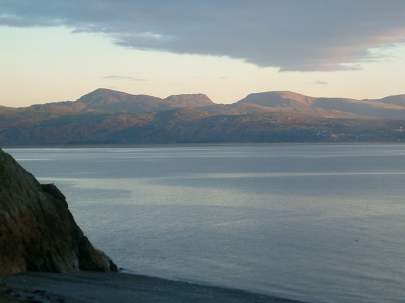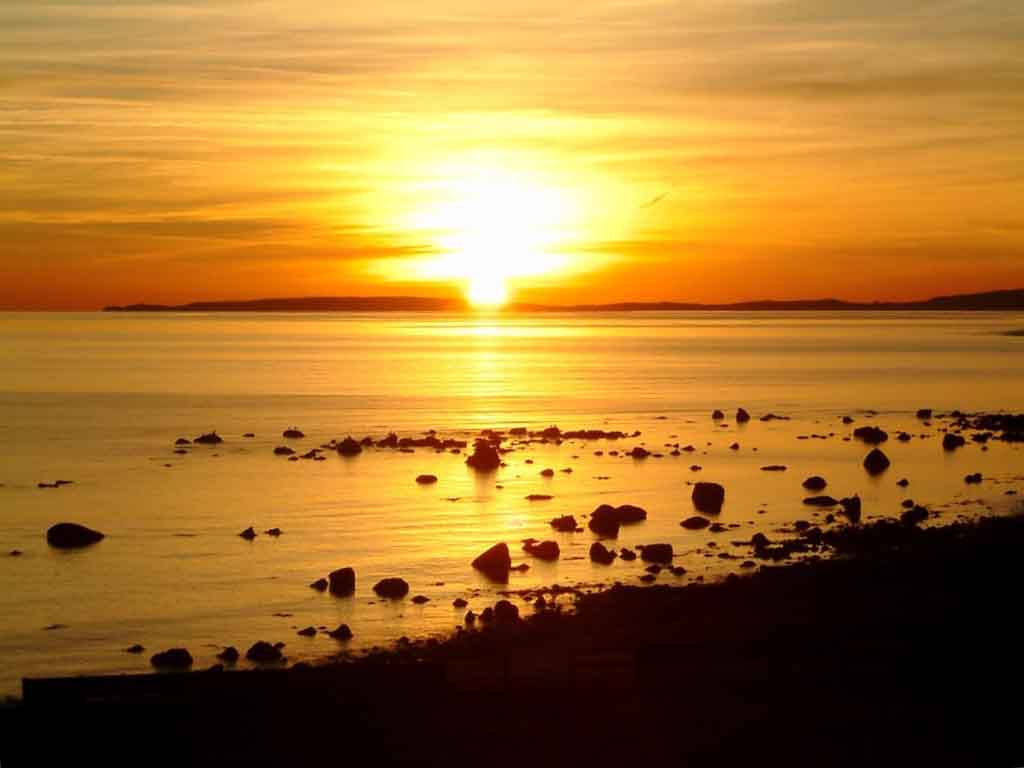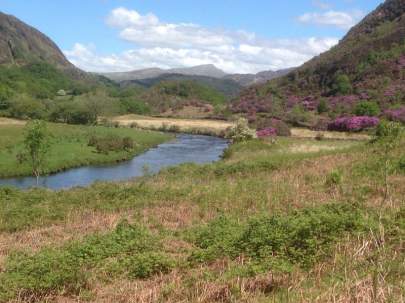 Seaspray is a large 1870 Victorian terraced house which has been tastefully converted into a 3 Star Quality Bed and Breakfast.
Seaspray is within easy walking distance of the town of Criccieth in Cardigan Bay, Wales. Criccieth is a beautiful small town situated on the shores of Cardigan Bay and sheltered by the Snowdonia Mountains.
The history and heritage, which can be traced back to 1239, when a stone castle was originally built on a mound, which protrudes out to sea. The remains of the castle can still be seen and a walk to the top rewards you with fantastic views of the Town, the beaches and the mountains.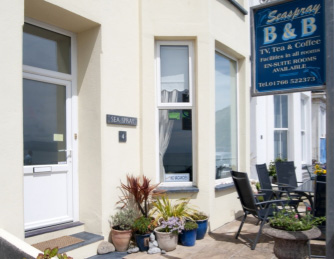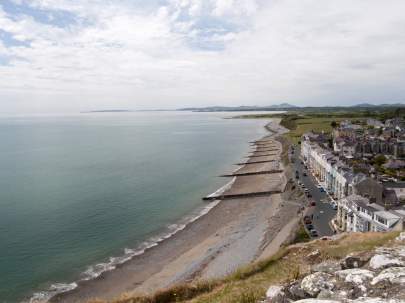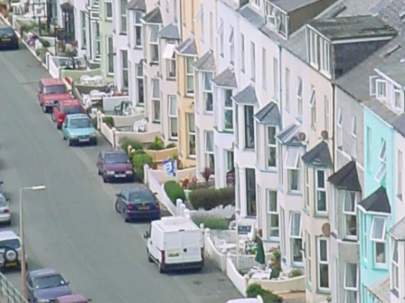 The town received its charter as a borough in 1284. The centre of town is a green lawn 'Y MAES', which is part of the original Medieval Common Land and it is here that the four roads meet as a Crossing, one north to Caernarfon, one west to Pwllheli, one east to Porthmadog and one south to the sea.
We are fortunate in that we have a very temperate climate and never experience extreme temperatures. Criccieth is particularly attractive in Spring and Autumn.
Criccieth has a long fascinating history but has now developed into an interesting modern town, with an abundance of accommodation for tourists.
Our Video of Seaspay Guest House
What our Guests Think of Us